Written By: Sandy Bjorgen, IMPROV-able Results ~ 7/14/2022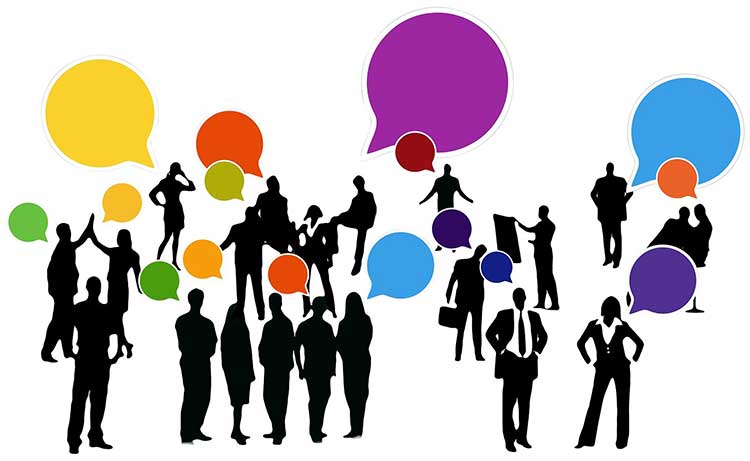 It's an unstructured networking event. We're roaming around snacking, drinking, smiling, trying to "connect"--or working up to it. Suddenly, the host announces, "Okay, listen up. We're going to play a game!"
Oh, no, I know what's coming and I'm going to hate it.
"You will be meeting as many different people as you can and exchanging business cards. The one who has collected the most cards at the end of 10 minutes will win a prize. Get those cards out. Ready, set, go!"
This is an unwelcome interruption of my own strategy. I haven't come for imposed structure. I want leisurely relationship-building.
People are rushing around, glancing at faces just long enough to hand out a new card. Then the brief eye contact stops and there are quick jabs of cards into palms--and on to the next "target."
I don't rush. Sure, I could get my cards into more new hands this way. But, what would that accomplish without real conversations? Why not just leave a stack of cards on the table by the door?
I know that later in the week I'll receive mass emails addressed to "Hi (no name)!" and followed by "So nice to either meet you or reconnect with you at a recent networking event. I've attached a flyer listing all of my services. Call me so we can schedule a time for you to visit my office and learn more about all the ways I can help you!"
How could they possibly know that they can help me?
Fortunately, when I open such an email, I can delete it with one quick stroke. Snail mail requires two actions: picking up the business cards that have fallen out onto the floor and tossing everything into the garbage.